Socio-environmental consulting: global expertise and respect for local conditions
Nice to meet you. We are Mandi!
A young, solid company that uses modern methodology to assist public, private and third sector institutions to achieve an environmentally sustainable and socially fair development. The word Mandi conveys us to the original and traditional people and refers to the valuation of those coming from the countryside. It has two meanings in Tupi-Guarani: freshwater fish and manioc, which are very typical food among indigenous and rural communities in Brazil. The abbreviation in English is also related to our work: Management, Assessment and Network for Development Impact.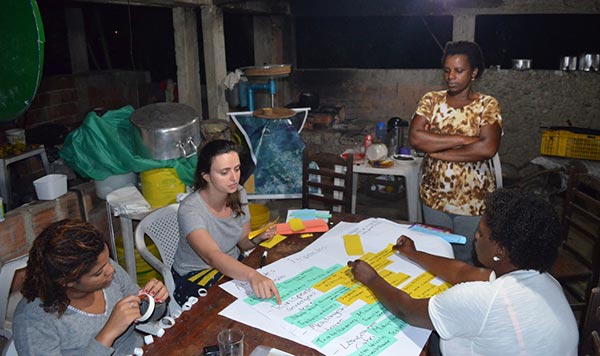 Environmental, Cultural, Socio-economic and Impact Assessments

Socio-environmental Projects Independent Audits and Assessments

Technical Reports for Environmental Licensing

Intersectoral Dialogues Facilitation and conflicts mediation
How we act
---

We help institutions to make decisions, develop projects and take enviromental and social actions in a more sustainable and fair way, including valuating rural, traditional and indigenous communities in Brazil.
By means of technical assessments and projects – aiming to implement concrete changes in the business model –, we contribute to the strengthening of NGOs, public and private institutions governance and socio-environmental management.
Our goal is to grow and set out roots to improve the way that people and institutions look at human beings and nature, connecting attitudes to a new vision of development.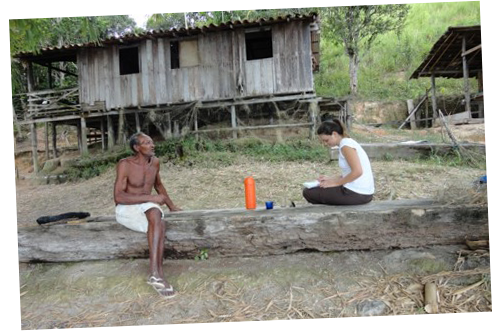 Understand and translate perceptions and symbolism


Develop the most fair and effective integration and relationship strategies with the communities, with real participation and social engagement.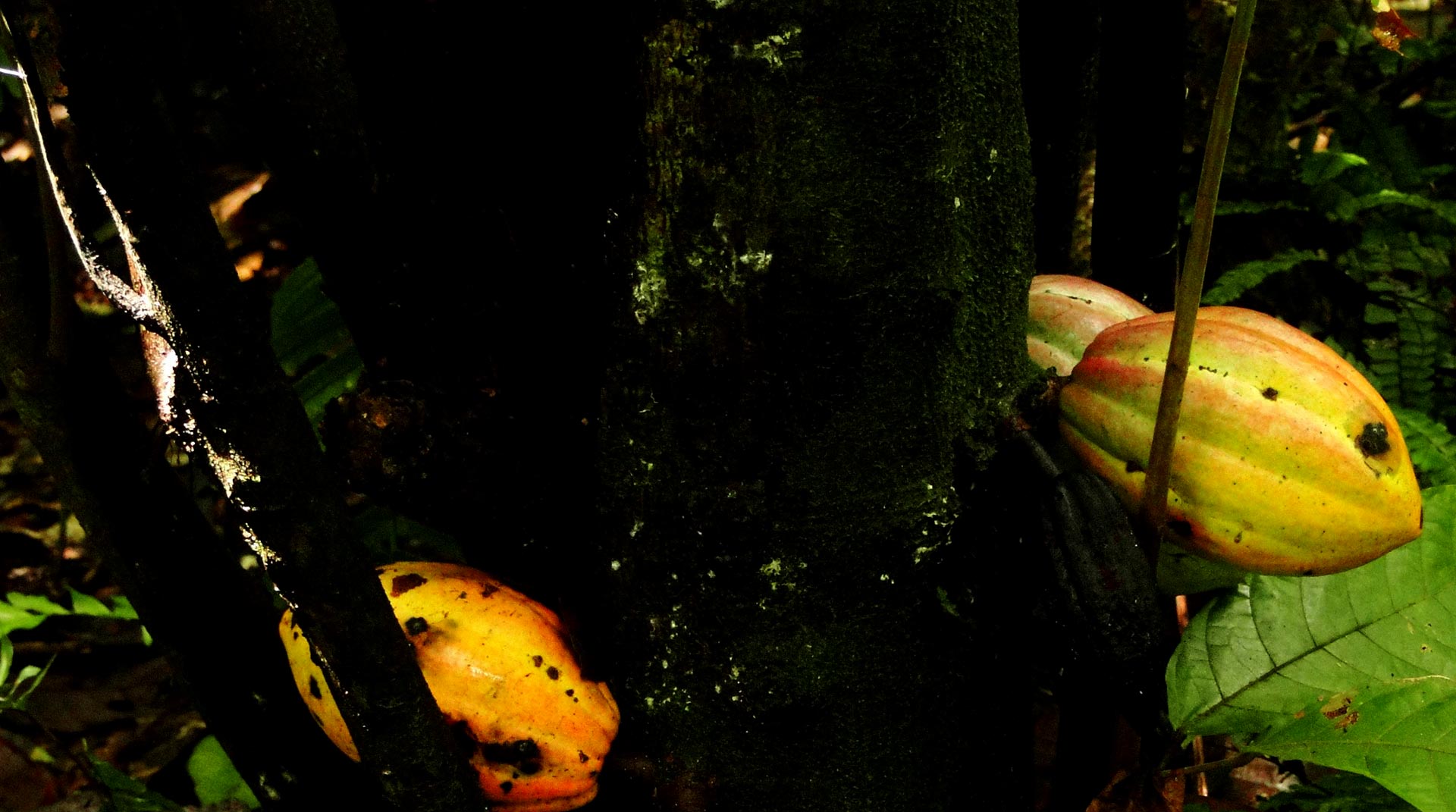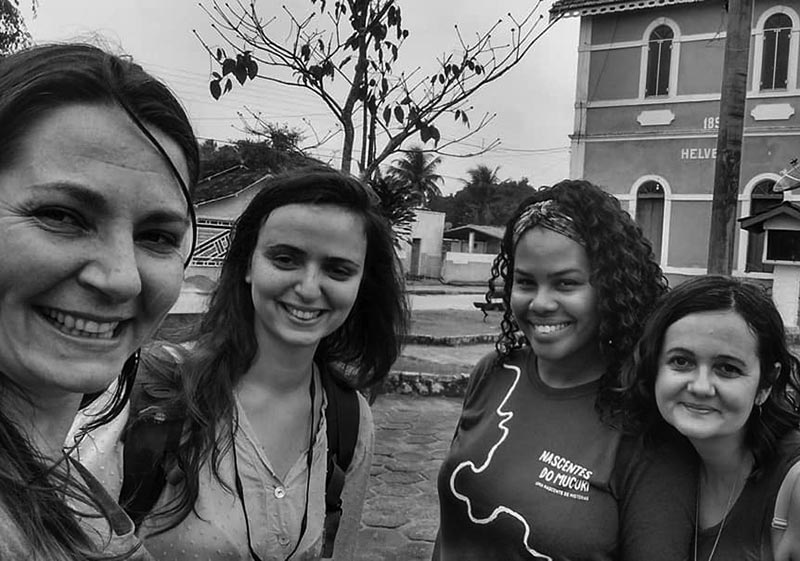 Our team is formed by a network of associate consultants and partners.
We believe that a more collaborative and less hierarchical structure enables sharing values in a more equitable way with our team and partners and encourages knowledge and experiences updates.
We are better together
Bring Mandi to your Region