Relationship, intelligence, planning and management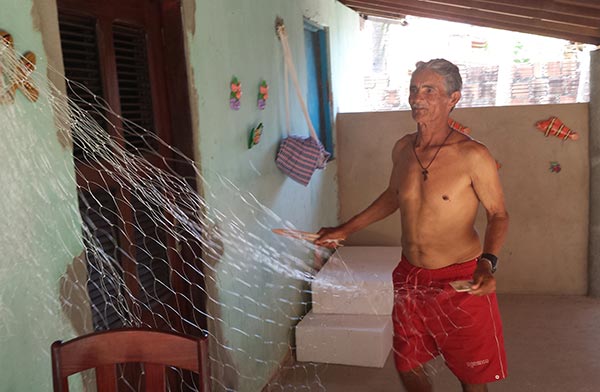 Socioeconomic, Cultural and Environmental Assessments
---

Characterization studies of rural, traditional and indigenous populations lifestyle, social, economical and environmental organization.
Goal: identify opportunities and risks and socio-environmental impacts assessments that may affect these populations due to the implementation of new economic activities in their regions.
Evaluations of socio-environmental programs second and third parties Audit Results
---

Second and third parties audit processes to evaluate the effectiveness and efficiency of the programs, projects and actions taken by an institution.
Goal: evaluate the results obtained from socio-environmental programs and projects and the adequacy of the results towards the goals.
The audit and external evaluation reports are mainly driven at institutions, shareholders and investment funds that allocate resources to contribute to actions that maximize positive impacts.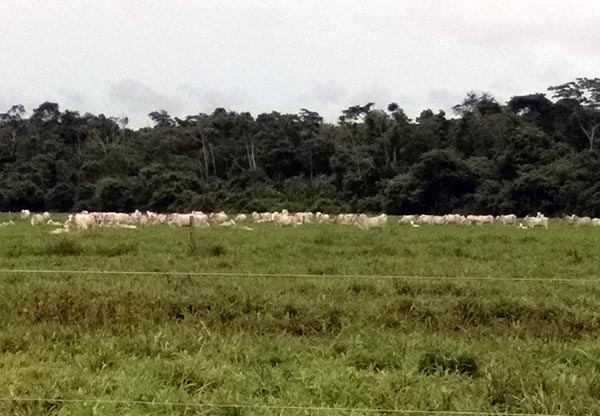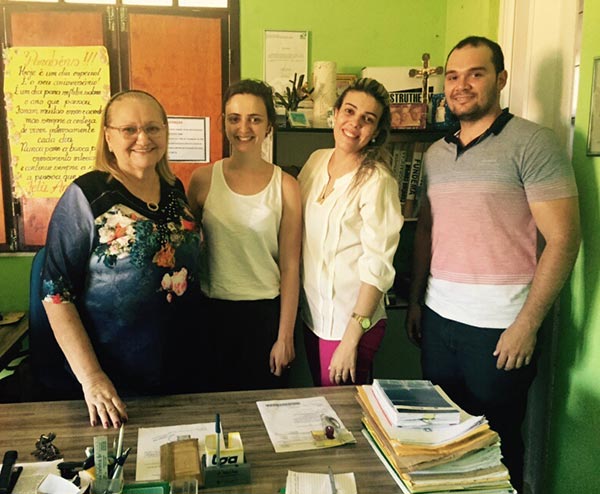 Technical Reports for Environmental Licensing and others
---

Technical papers consisting of studies that compose the Environmental Impact Study (EIA) for the environmental licensing process of potential polluting ventures.
• Environmental Impact Study (EIA) • Environmental Impact Report (RIMA) • Indigenous Component Study (ECI) • Quilombola Component Study (ECQ) • Basic Environmental Plan (PBA) • PRAD (Degraded Areas Recovery Plan)
Technical Report on traditional territories identification and delimitation
---

The traditional territories regularization process consists of several studies and researches such as the anthropological report for historical, cultural, economical and environmental identification and characterization of the population lifestyles.
We prepare the anthropological report by evaluating anthropological, social, environmental and economical features that can theoretically support the regularization of traditionally recognized territories.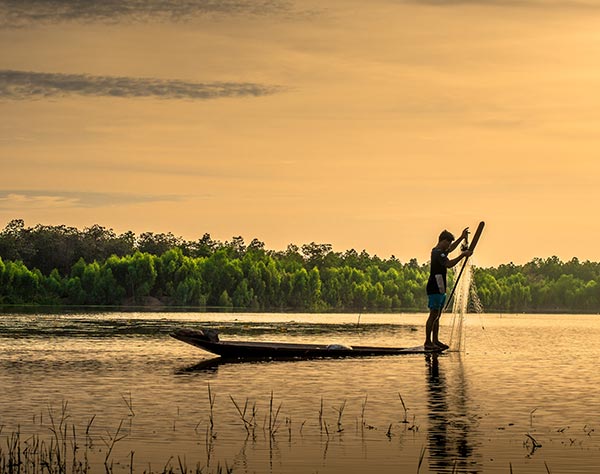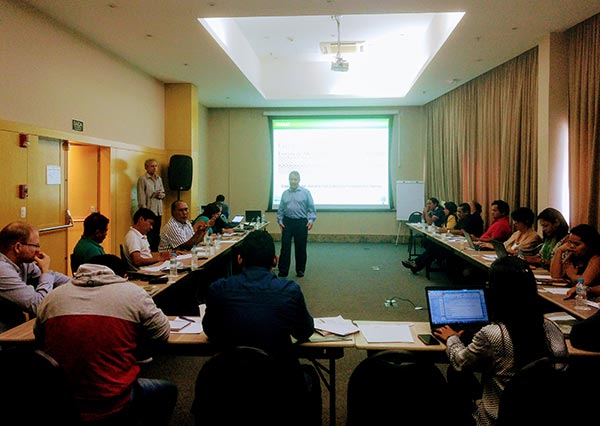 Intersectorial Dialogues Facilitation


The need for dialogue to implement the prior consultation to populations who were impacted by huge ventures, specially tribal and indigenous people, is increasing, according to OIT.
Due to the minimization of the government interference and the increasing participation of the civil society in making decisions about public policies and economical activities – which affect the populations and their environment (operating license) -, it is more and more necessary to maintain and strengthen intersectorial dialogues (civil society, companies, government) in order to implement sustainable economical, environmental and social actions.
The fair and effective intersectorial dialogue implies in levelling the understandings and different perceptions about the world, as well as making room for open and participative dialogues for all parts.